Yesterday I received a huge brown envelope in the mail. It was stuffed in the mailbox and when I pulled it out, it poofed up into a huge bag. It was the 12 Days of Christmas Giveaway that I won from Lynda
A Cozy Little Place For Stitching
.
I had been waiting on it to arrive and thought it would be here Monday but beings it was a holiday there was no mail delivery. When I opened it I found 12 packages, it was like Christmas again. Lynda thanks so much.
All My Goodies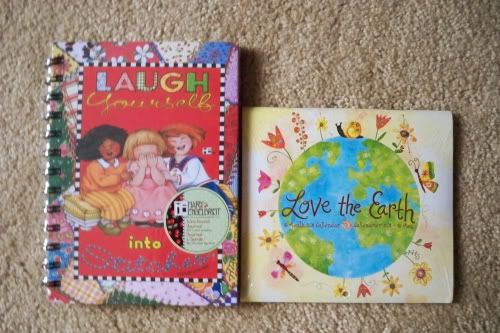 A Stitching Journal & a Calender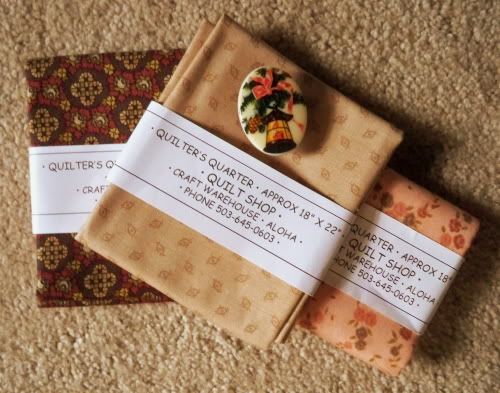 Some beautiful fabric & a needle minder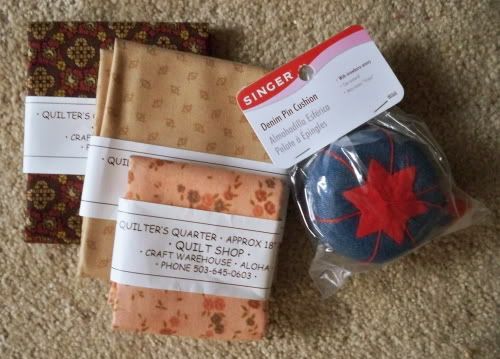 Fabric & A Pincushion
A Blue Ribbon Design
Three Lizzie Kates
JBW Designs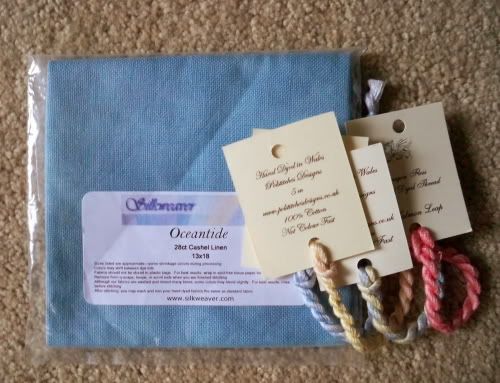 Silkweaver Fabric
4 Skeins Dragon Floss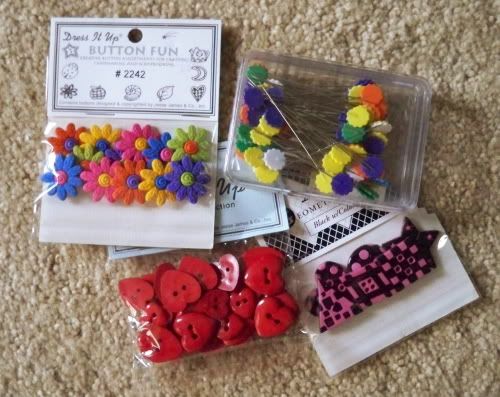 Buttons & Pins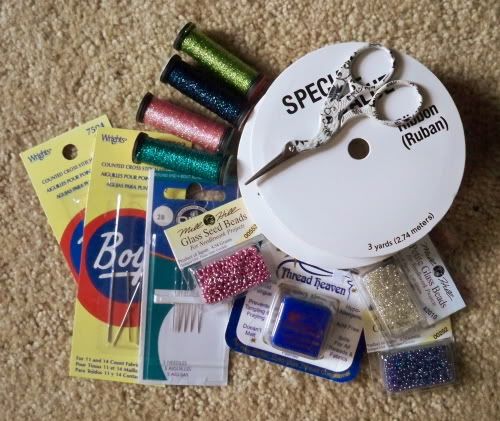 Dinky Dye Stork Scissors
Ribbons & Needles
4 colors of Kreinik
3 Mill Hill Beads
Thread Heaven
On the stitching front, I finished stitching my Lizzie Kate for the Exchange. I looked through my fabric and couldn't find a suitable match so I am going to have to go shopping before I can finish it and get it in the mail.
I started my Christmas ornament for the month and hope to get the stitching done today. Then I want to restart Real Roses. I can't let
Karen
get ahead of me. lol.
Enjoy your day!